Olive Young Affiliate Open!
2021-11-18 ~ 2021-12-20 (KST,PST+17)
Celebrate Olive Young Affiliate Open!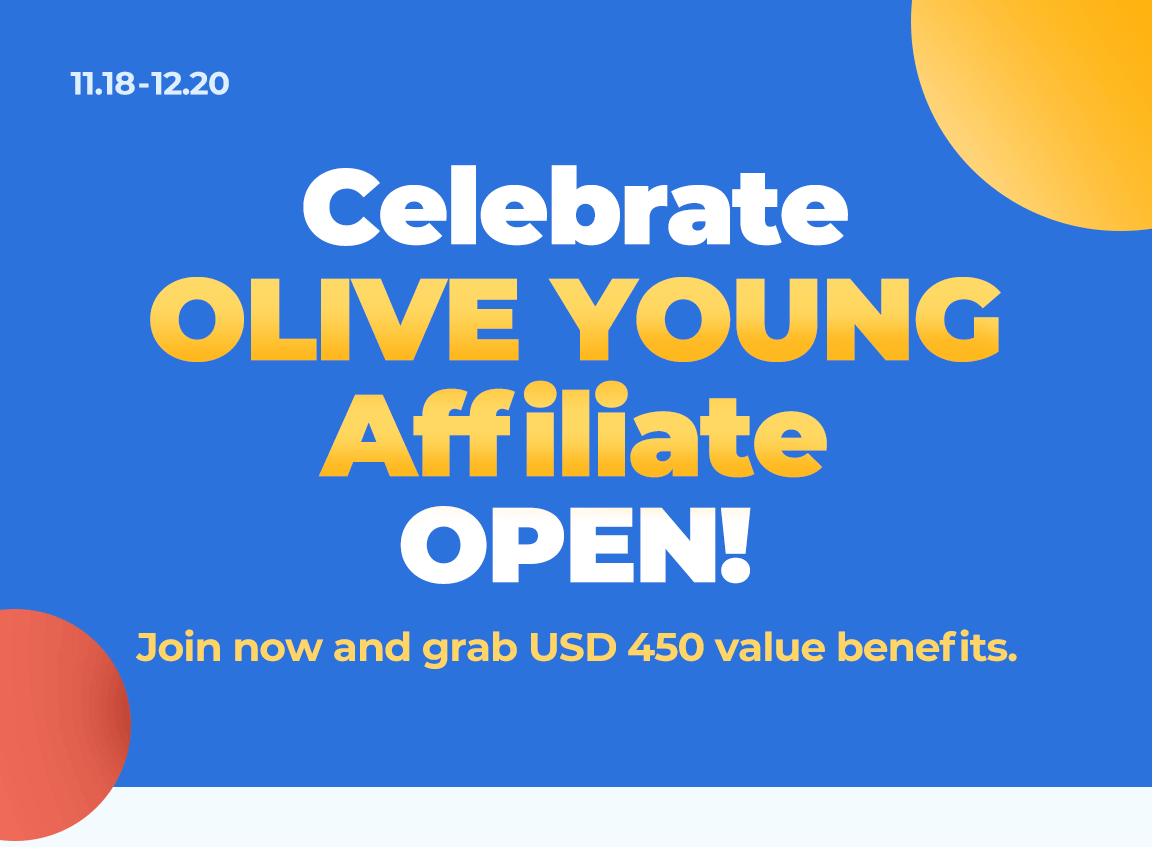 Benefit1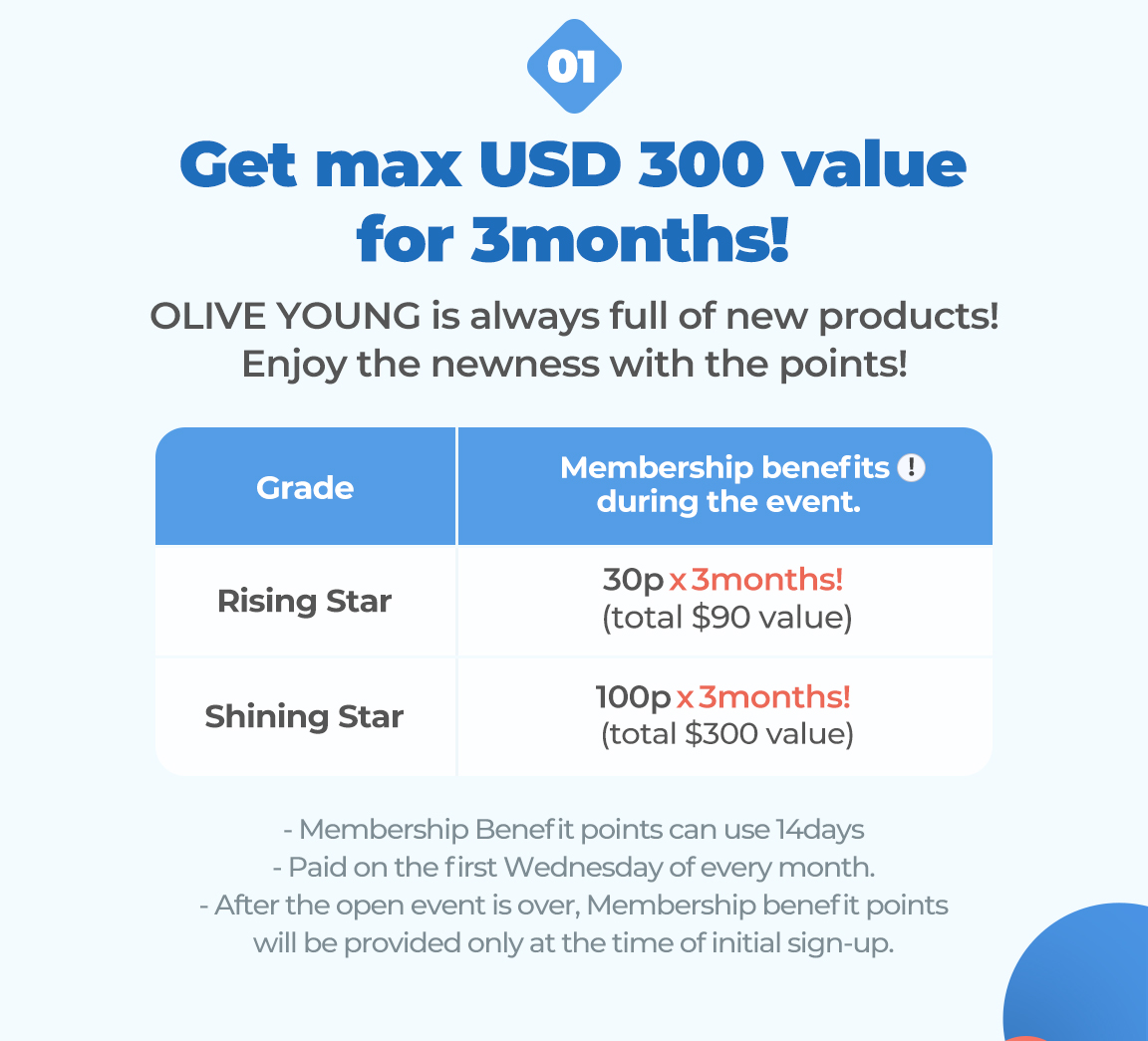 Benefit2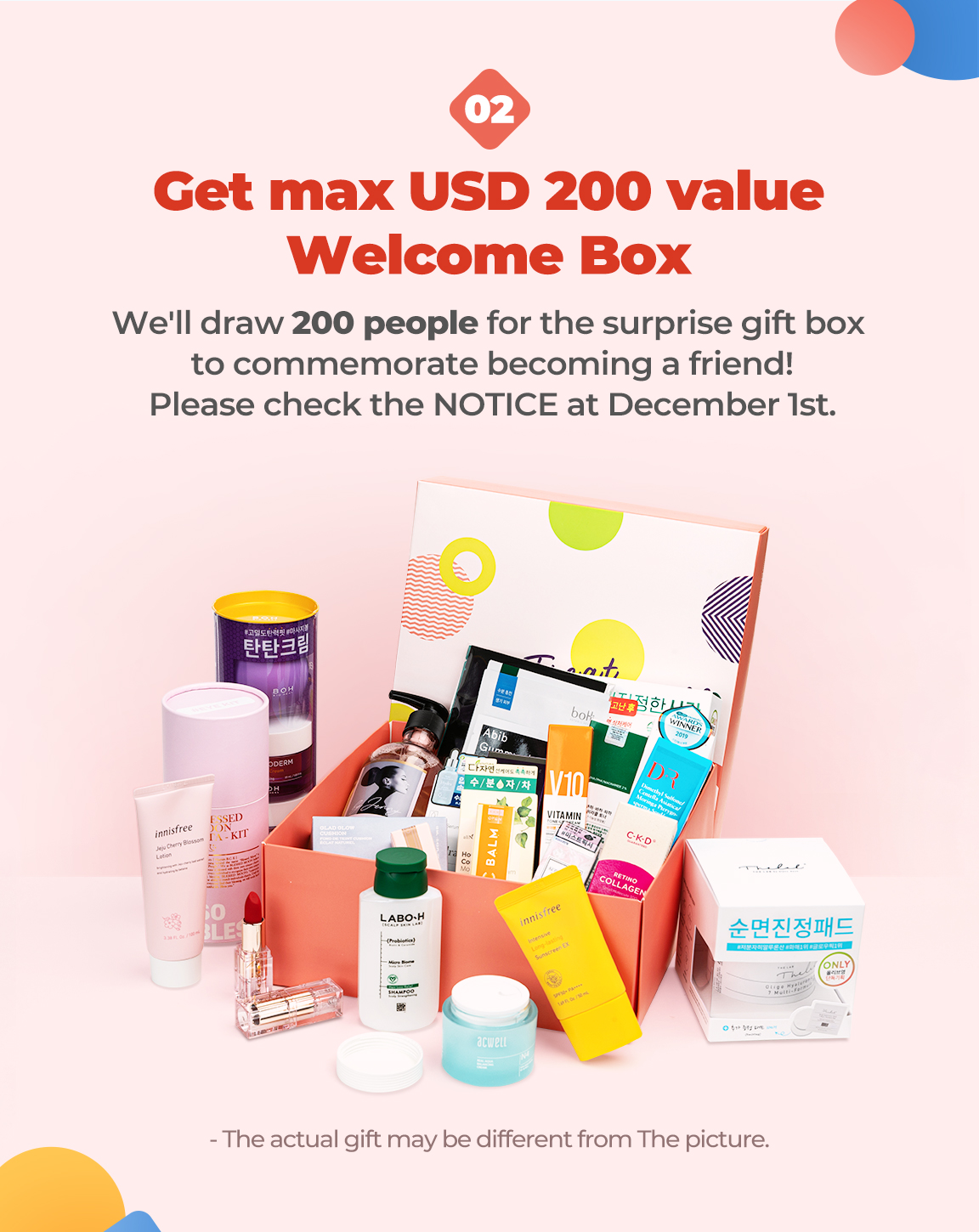 Benefit3
join now
NOTICE

1. Points awarded when signing up can be used for 14 days.
2. Commission points accumulated after purchase of follower will be paid 7 days after delivery completed.
3. Commission points requested for withdrawal are paid out on the first and third Wednesdays of every month.
4. You can get all those benefits only by becoming Olive Young's affiliate when after approval.